Grade B OET
Dr Devina was trained at class and appeared for the OET test in the UK
---
Grade B OET
She took only 20 days to study for OET and this is the result
---
Grade B OET
In just 20 days training and here is the result
---
8 BAND IELTS
Students find easy to get 8 bands + at Jeremy Education as the trained, expert, and experienced faculties for years give tips and solutions with close monitoring. Teaching Grammar and Vocabulary with lots of practice tests and mock tests improves the level of English and Strategy. Personal attention is given though it is Class coaching or Online coaching.
---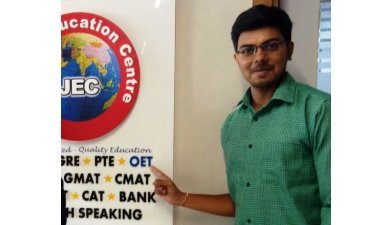 B grade OET
OET coaching at Jeremy Education OET test preparation at Jeremy Education
To all the Healthcare professionals,
Get Grade "B" by personal OET coaching at Jeremy Education.
The course material for all four modules with lots of practice tests and mock tests boosts the moral.
Get lots of material to practice and mock tests.
Strategy helps a lot to crack 350+ out of 500 in all four modules.
Speaking and Writing practice with one on one monitoring help a lot.
---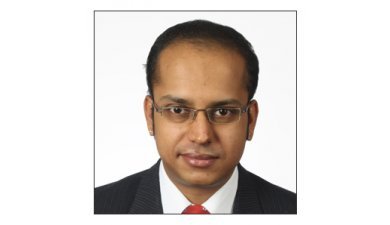 8.5 BAND IELTS
IELTS Coaching at Jeremy Education IELTS Personalized Coaching
Get L-9 R-9 S-8.5 W-8.5 in IELTS
To all the students panning to go abroad for higher study or immigration.
Get Personal IELTS coaching at Jeremy Education and get a higher band.
Students love the homely and friendly atmosphere at JEC.
Tips and Solutions are the keys to get success with lots of practice test and mock tests with evaulation.
---
A grade OET
An OET student (Doctor) from Gulf country had online coaching for OET. You need to have good command over the English language to get "A" grade in OET. The strategy - tips and confidence helped a lot as she said.
Listening - A
Reading - A
Writing - A
Speaking - A
-------------------
Grade - A
---
---
118/120 TOEFL
---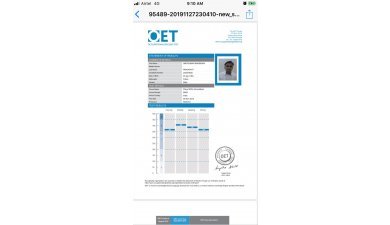 ---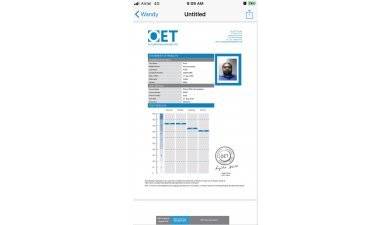 ---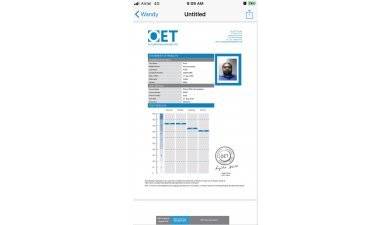 ---
---
---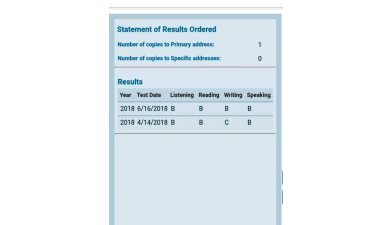 ---
---
---
---
---
---
---
---
---
Latest Results
---
IELTS Results
---
SAT Stuent Score Report
---
Achievement
---
---
Occupations English Test
---